Jesus said, "Let the little children come to me..."
We have some great youth programs here at Christ Lutheran! Everything from Sunday School and Confirmation, to a Jr and Sr High Bible Study, PUPPETS, and trips (including the National Youth Gathering every three years and Lifest every summer). Find more details below!
Sunday School will be virtual until at least 2021. Find out more and register
here
.
Children ages 3 through 8th grade are welcome to join us for Sunday School! Classes are broken up by grade. Each week an event from the Bible is taught.
(September through Mid-May)
Jr and Sr Youth are invited to join our DCE Tammy for Bible Study, fellowship, and fun. Contact the Church office for more information.


Youth go through two years of Confirmation classes (7th and 8th Grade) after which they confirm their faith during a special service (held in the spring). Classes are held September - April. Please contact the office to sign your child up.

Below are some of the 7th Grade Materials
Potter's House Cafe
Wednesday 5:30 - 6:30pm
COVID-19: Potter's House will not be opening until further notice
Youth are invited to Church the hour before Confirmation for open gym, homework time, and a $1 food menu.
SaLT (Student Leadership Team)

This group of Jr and Sr High youth plan trips, activities, and events for youth to get involved in. Their first project was planning a mission trip, which they accomplished in July 2019. They meet once a month (find the dates on the Sunday School calendar or contact Tammy in the office).
Our PUPPETS group has been going strong for 25 years! We have three groups: 5th and 6th grade, Jr High, and Sr High. They meet on Wednesday nights (5th/6th grade and Jr High at 6:15pm, Sr High at 7:45pm) and perform at various services and church events throughout the year.
There are several youth music ministries that take turn practicing throughout the year. Everything from Tone Chimes, STICKS, Dance, and Choir. Practices are held Sunday mornings before Sunday School (8:30am). Youth in 3rd - 12th grade are welcome to participate.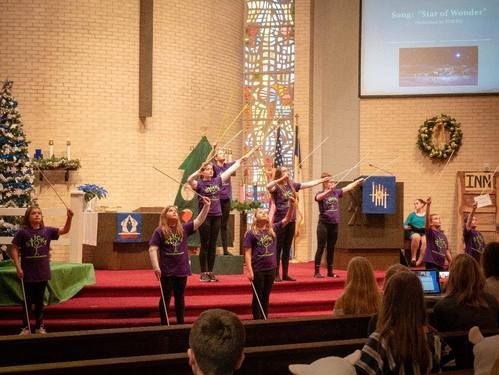 The first week of August is our VBS! All youth ages 3 - 6th Grade are welcome to attend (non-members, too!).
Lifest is a four day Christian music festival in Oshkosh, WI. We usually have a large group of youth AND adults attend. Some camp, some stay in a hotel. It is four days of music, speakers, and more! Find out more at Lifest.com. Sign-up forms usually come out in early spring. The actual event is held in July.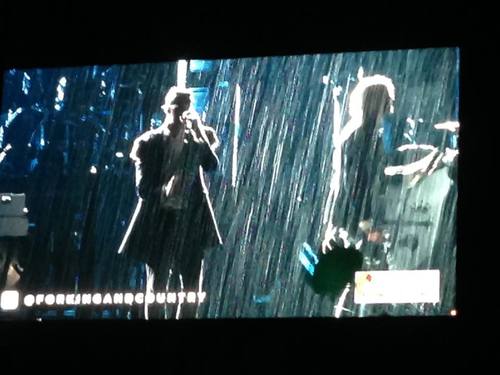 We'd love to hear from you. Fill out the form below to get started.